a successful international exhibition
ALREADY MORE THAN 800,000 VISITORS!
In every location it sets up, the immersive exhibition ANTARCTICA, attracts the public and breaks attendance records.
Hélène Lafont-Couturier, Director of the Musée des Confluences in Lyon – France

A unique opportunity to set foot in Antarctica,
this continent dedicated to scientific missions.
Whether above or below the pack ice, the visual and sound immersion is complete, creating a pure moment of wonder
Following an extraordinary expedition, set in extreme conditions, Luc Jacquet, Laurent Ballesta and Vincent Munier brought back exceptional images.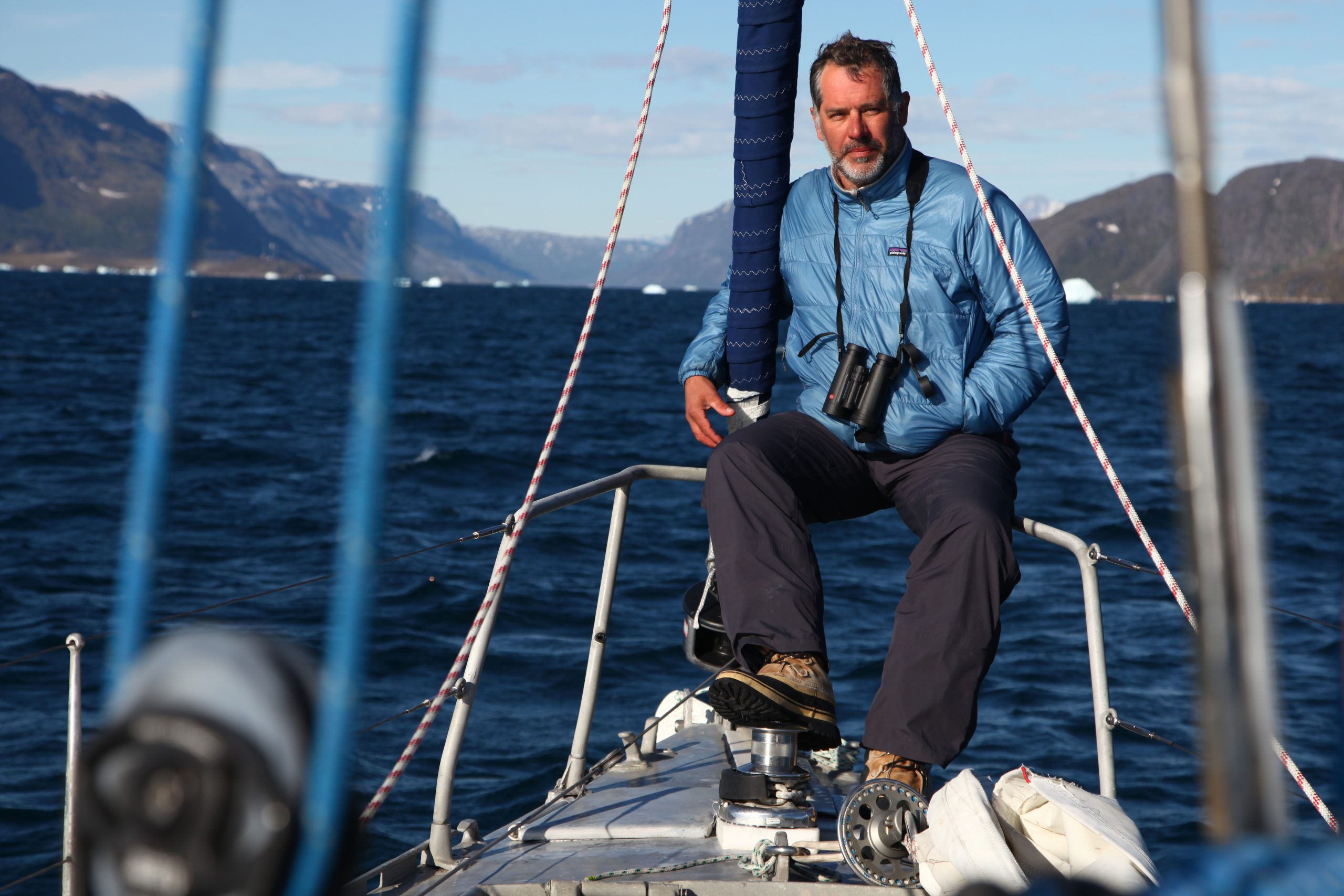 Luc
JACQUET
Oscar-winning filmmaker for the March of the Penguins, committed to the protection of nature.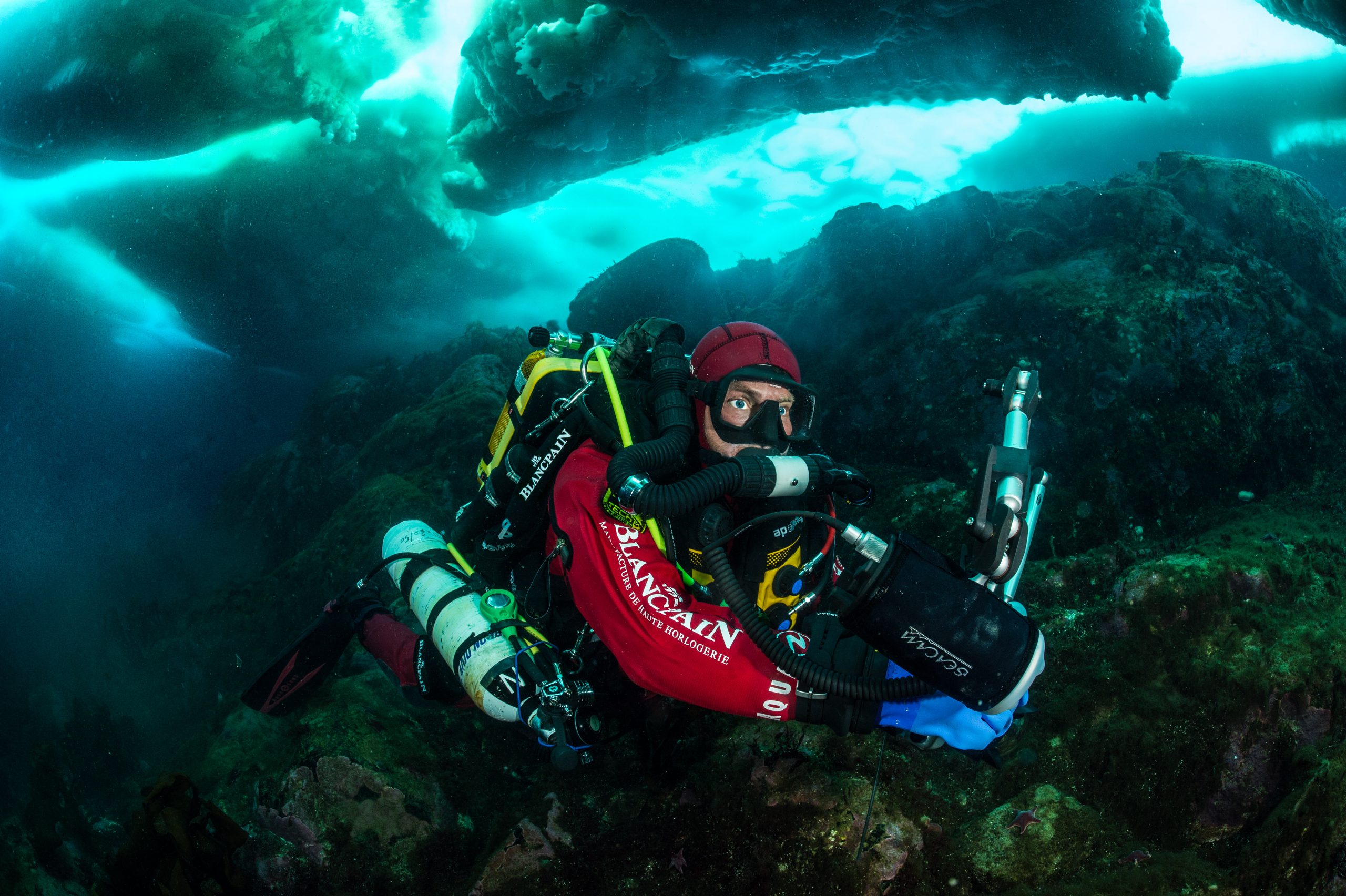 Laurent BALLESTA
Underwater photographer, winner of the Wildlife Photographer of the Year award in 2017, 2020 and 2021.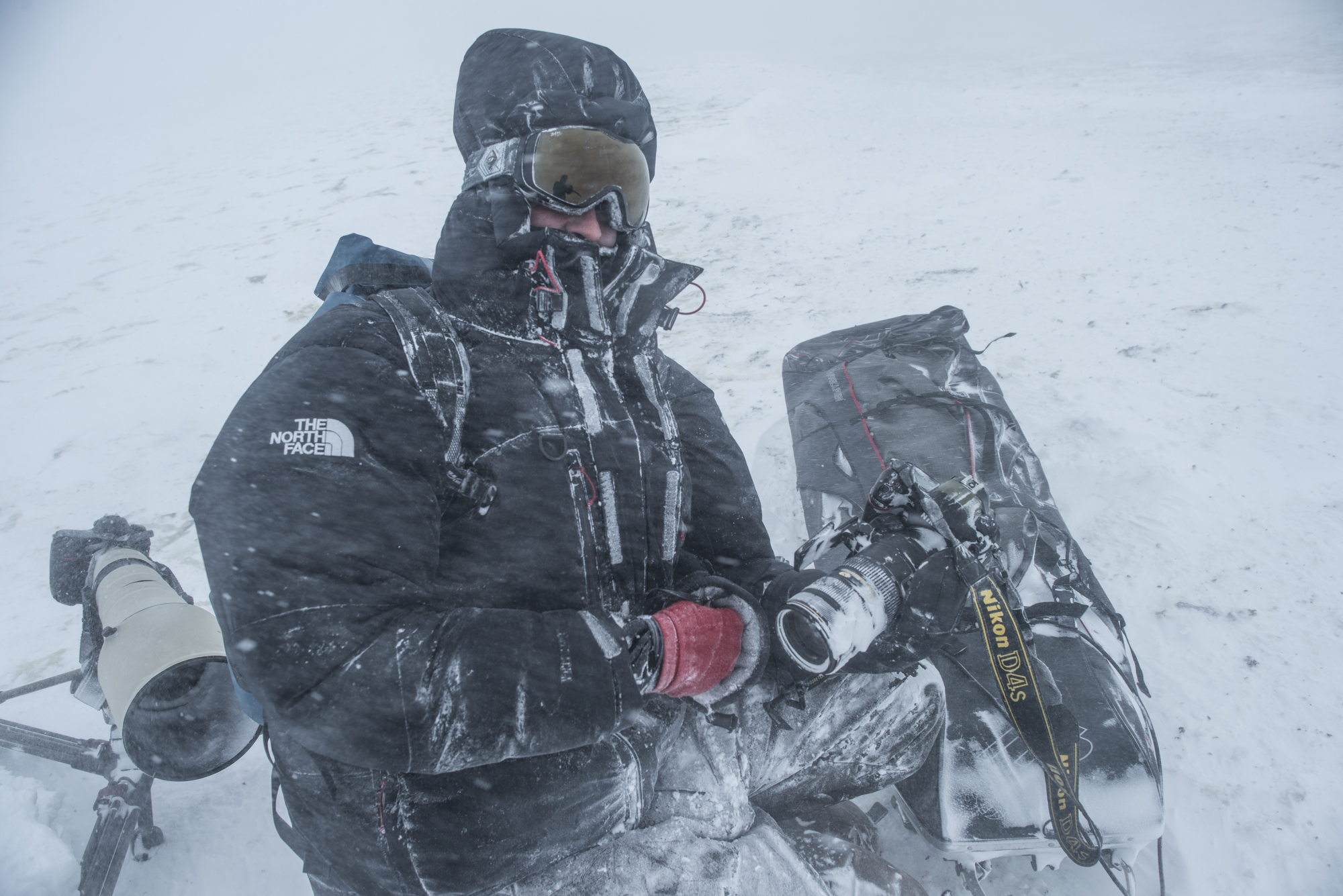 Vincent MUNIER
Wildlife photographer, multiple winner of Wildlife Photographer of the Year. and co-director of The Velvet Queen, César for best documentary.
Antarctica is an ode to this fragile natural environment, to the living beings inhabitting it  and to the need to protect them.
Discovery
Main elements of the exhibition